Dogs from Hell, Original Soundtracks Vol. 1
Unexpected release!
Our first album of original songs, available in CD and main digital platforms.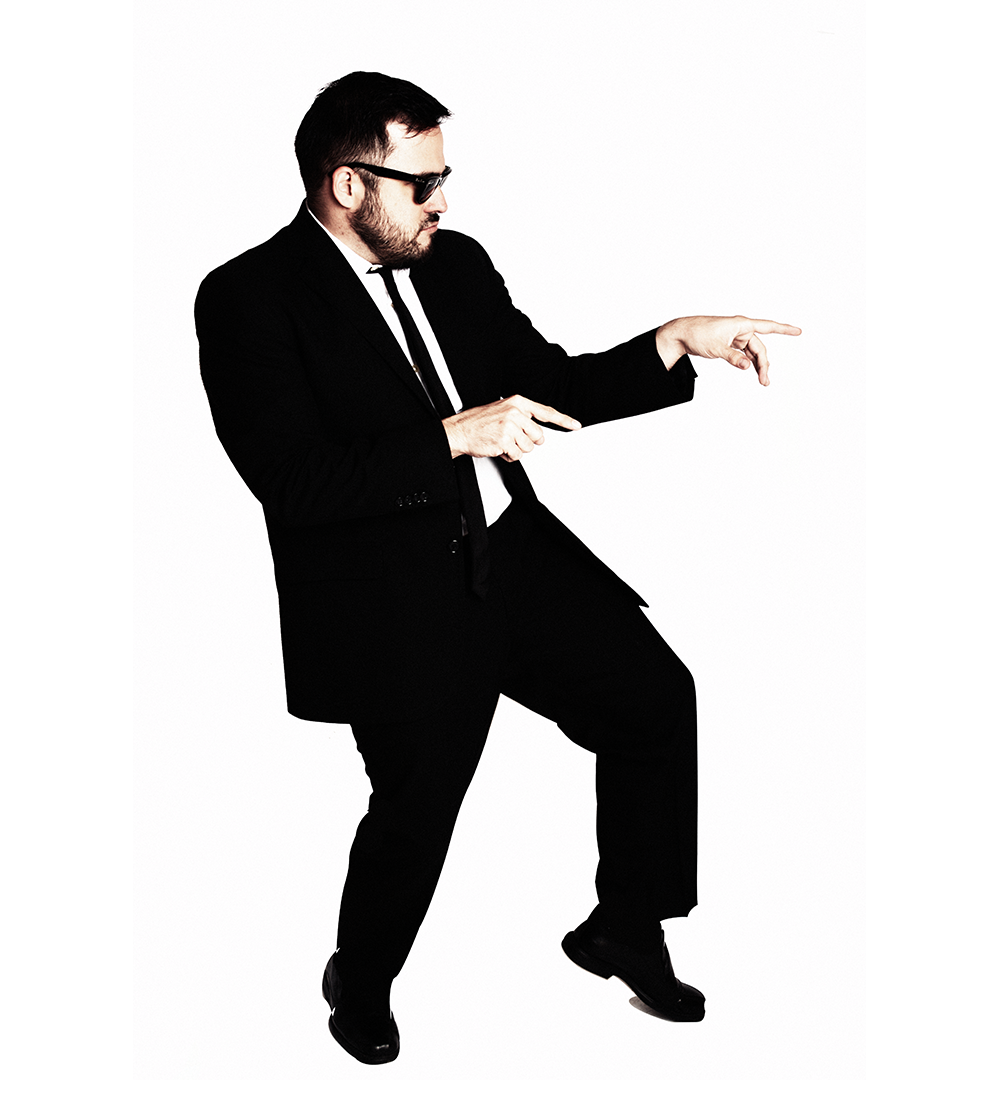 Tarantino Soundtracks Live
Season 09
A great film director retrieves for his movies some of history's coolest songs. We put together a rock show to enjoy that energy on and off the stage. From Reservoir Dogs and Pulp Fiction, to his latest films such as The Hateful Eight and Once Upon a Time in Hollywood , we recreate the coolest soundtracks from the greatest film genres.
A radical show that combines film and rock: the projection of Pulp Fiction with Reservoir Songs interpreting the soundtrack of the movie in real time.
Last edition produced by Cultural Factory in AAMNBA

The Event